6th Annual Clay Shoot Event Sponsorship Information
April 20, 2024
Sponsor deadline is April 8, 2024 to have logos included on banners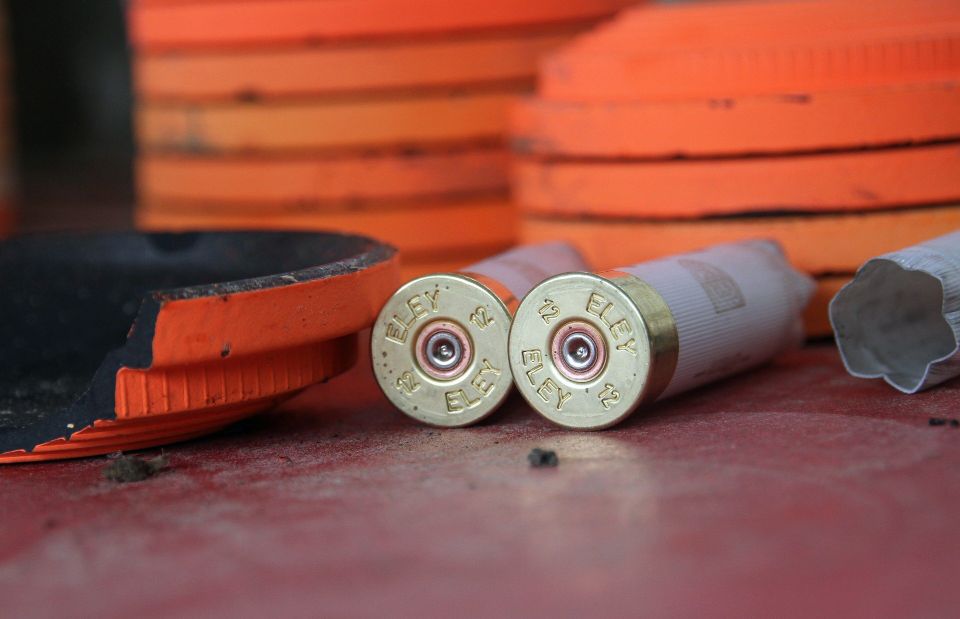 Help us reach our goals by participating in the tournament, making a donation, or an event sponsorship. Show friends and participants your company's commitment to the community and become a sponsor for this tournament which we anticipate to be a well-attended outing. Various levels of sponsorship are detailed below.  Our goals include preservation of Fire & EMS history in unincorporated Hillsborough County, education of the public on our rewarding career field, as well as fire and life safety. Ultimately, we are striving to create a fun "firehouse experience" museum for
all to enjoy.​​​​​​

To discuss sponsorship opportunities, please contact Chris Frey 813-695-9291 or at hillsboroughfiremuseum@gmail.com.

Please complete and forward your information as indicated on
the information below.
Thank you for your support!