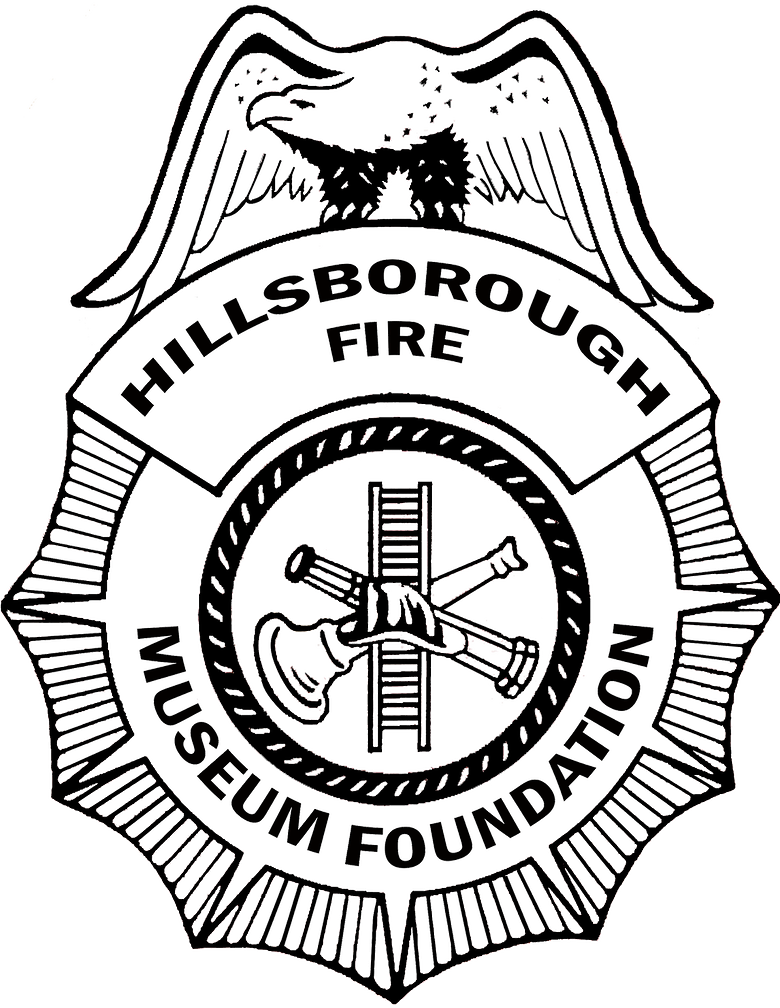 Welcome To
Hillsborough Fire And EMS Museum 
About Us...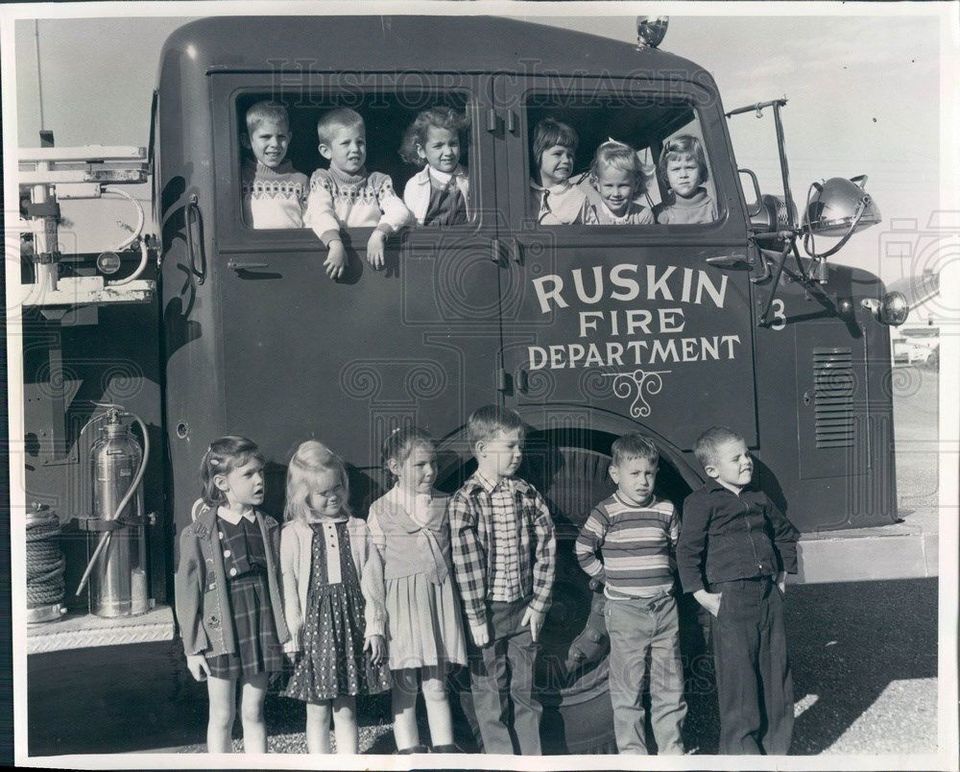 The Hillsborough Fire Museum Foundation, Inc. was established in June 2017 as a Not-for-Profit organization with a goal to preserve the Fire and EMS history in unincorporated Hillsborough County. Ultimately, we are striving to have a fun, interactive museum/event center.

Four dedicated individuals purchased the last known Class B fire engine at auction in June 2017. This engine served the volunteers in Hillsborough County in the mid 1970's and 80's. It was designed and built on a Ford truck chassis purchased by the Hillsborough County Commissioners and transformed into a fire engine by our late Chief Mechanic Ross Macaluso. The fire engine is currently being restored by the HFMF.

The all-volunteer HFMF Board of Directors oversee annual fund-raising efforts that include a Car Show, Golf Tournament and Clay Shoot.  The Board has agreed to move to Hillsborough Firefighters Local 2294.  With your continued support & donations we will continue help provide a Fire and EMS Museum for our Firefighters & community to enjoy. 
 

Donations

are greatly appreciated and help to ensure that the history of the Hillsborough Fire and EMS will live on into the future.
Our Mission...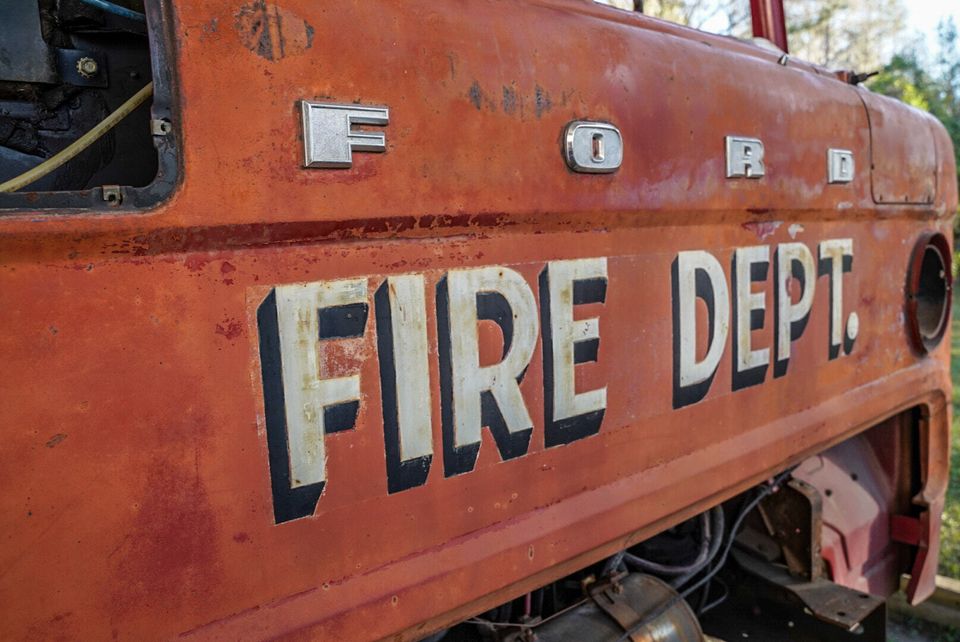 Restoration:
Repair and restoration historical items.

Preservation:
Documentation and preservation of Hillsborough Fire and EMS history.

Education:
Providing a hands-on history experience. 
Mission Statement:
To honor the history and dedication of the First Responders of Hillsborough County while providing ongoing public education focused on fire safety and first aid in the community.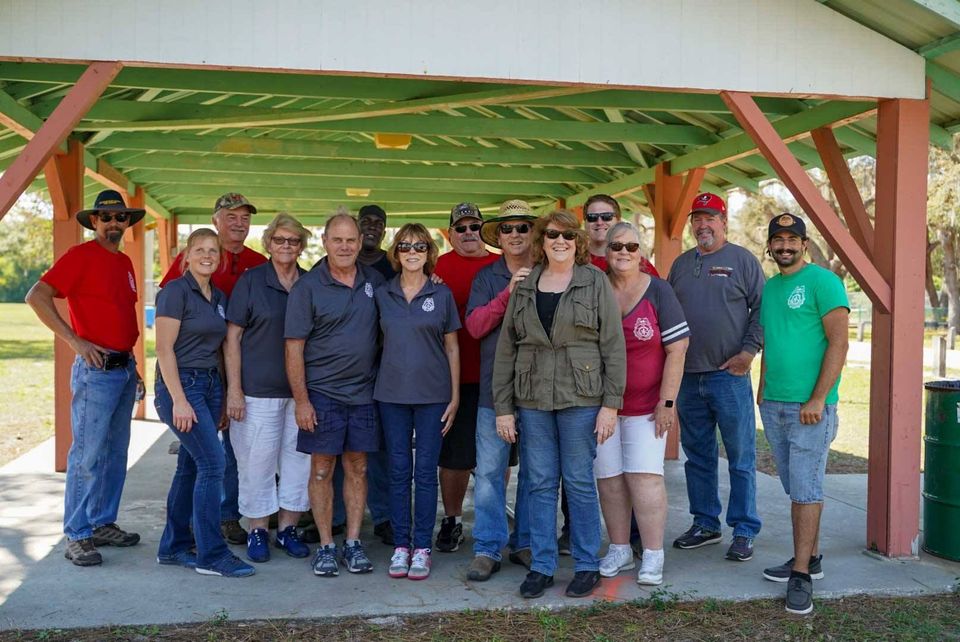 Board Members - Volunteers
Hillsborough Fire and EMS Museum would like to Thank you, and we are thrilled to have your continuing support and volunteering with the history of Fire and EMS. With your help, we can continue working towards restoring fire engine (Ross).  We are working towards finding a location for the museum to house the history of the Hillsborough County Fire and EMS.  We can't wait to be able to share this with our amazing community.
Chair of the Board - Beth Nevel
President - Beth Nevel 
Vice President - Lois Ressler
Secretary - Chris Frey
Treasurer - Georgiann Snow
Board of Directors:
Chris Franceschini
Eric Valdes
Kelli Frey
Jaclyn Frey
Jeff Frey
Nicolette Hughes
Curator-Ben Ressler